Navyfit is an athletic apparel brand that sells performance wear for the people who nurture healthy lifestyles & want to do so in a comfortable and-yet fashionable-way. We Offer apparel for both men and women and always try to keep up with the trends. Plus, the garments are designed with features such as sweat-wicking, anti-odour, stretchability, breathability, and most importantly, these are incorporated with anti-dry properties.
Whether you dread working out or reminisce about the gym as a second home, there is no doubt that having chic activewear provides a little added motivation for those park runs and at-home sweat sessions. With more and more options on our radar, there seems to be an endless supply of sports bras, leggings, and gym essentials to choose from. Amid the ever-expanding sportswear market, we've selected an edit of pieces featuring reimagined textiles and silhouettes, from emerging and established labels disrupting the activewear sphere. Get ready to sweat in style.
Garments made with latest technologies such as Anti-Odour, Anti-Static, Anti-Viral & Lighter material making it a seamless part of our customers lifestyle. The product range consists of garments while running, gym, yoga & other athletic / leisure activities.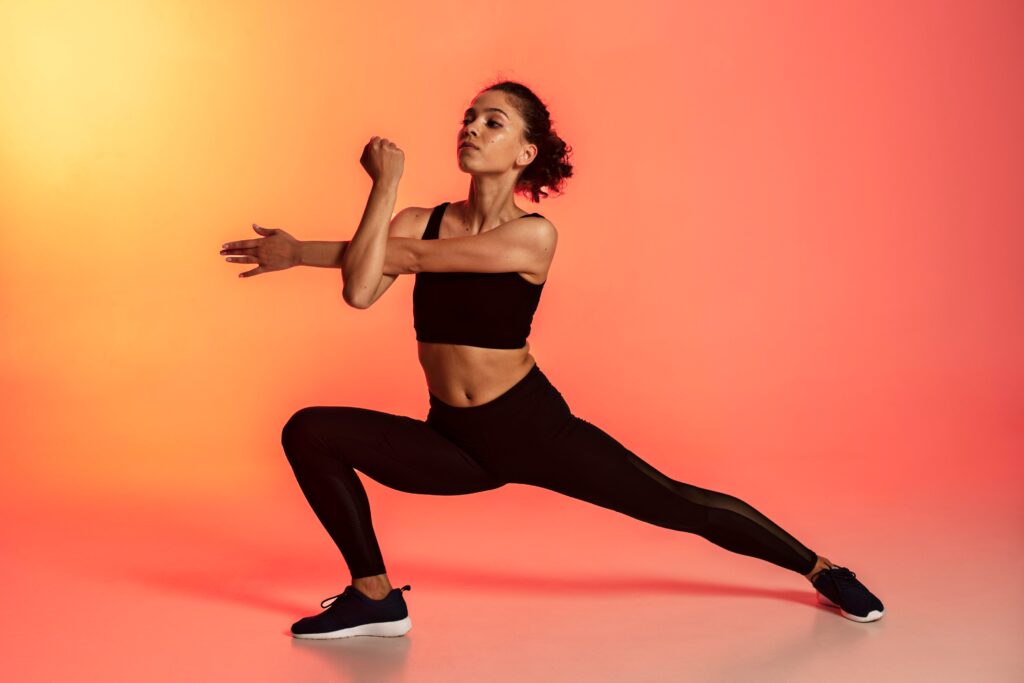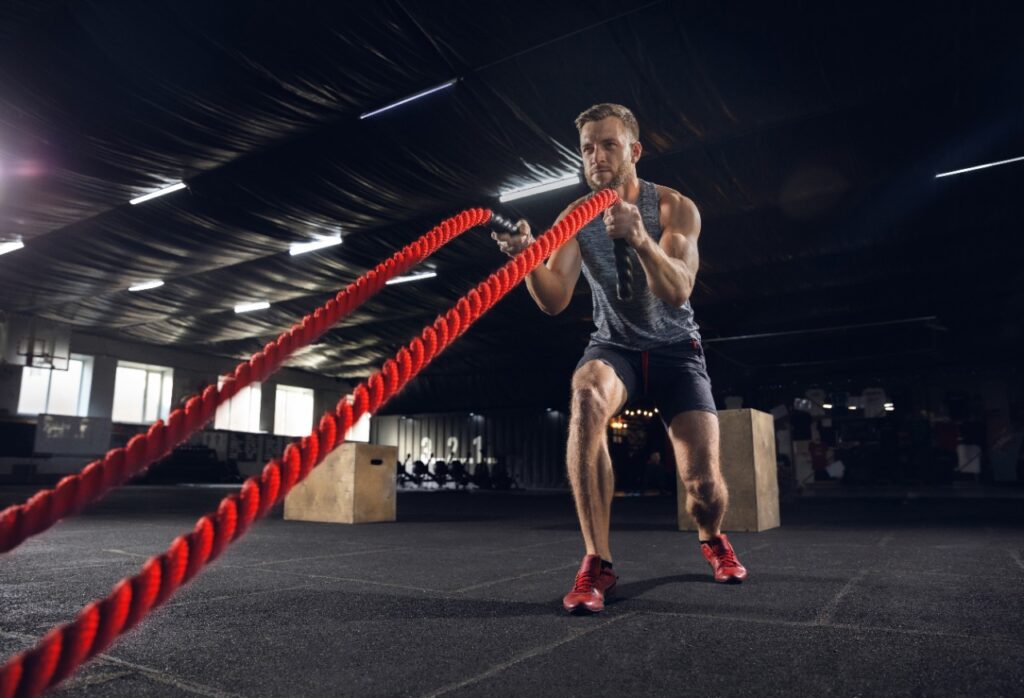 We aim to make shopping with us as seamless as possible. While we give you access to thousands of products across a slew of categories at your fingertips, you won't feel like you're caught in clutter. We hold your hand through every step of the way with easy-to-use filters, carefully created curations, expert insights from our in-house styles, content driven by timely topics as well as an accessible customer service that really listens to what you have to say. We not only want you to leave with something you love but are also determined to get it delivered to your doorstep as soon as possible and returned to us, in case you change your mind!
We work with the best fitness and activewear brands to bring you the highest quailtiy garments that are comfortable, stylish and encourage an active lifestyle for the people who nurture healthy lifestyles. People at large are now embracing a healthier lifestyle and want to remain fit. Our range of products deliver a fine blend of functionality, comfort and style with reasonable prices. We create experiences to infuse out the energy of a consumer who aspires for sports in any forms.
Navyfit enables & encourages people to be the fit, happier as they bring out the best version of themselves through fitness & healthy lifestyle. Over the years he has been actively engaging with lots of leading Athletes & active member of sports community and their ever-growing demand of good quality fitness range of products & significant premium amount charged on products on pretext of badge value.
Today there are series of National & International brand in the market who are giving best quality product for fitness apparel but charging 4x-5x of the product cost. the cusp of opportunity, Vipin worked on the plan with his experience & knowledge of giving international product at the right price leading to birth of Navyfit. All this backed by a decade experience of Inhouse Design & Manufacturing of the garments.
Garments are made with latest technologies and design – Product functionalities (Pockets with Zipper closures (to keep the items like Mobile Phones, Money Earphones and others) Athletes fit,Reflectors, Product features (Anti-Viral, Anti Odor, Moisture Wicking, 4 ways stretch, Wrinkle free) making it a Value for Money and above all seamless part of Customers Lifestyle.
TECHNICAL
All Navyfit activewear garments are made from fabrics that have 4 way stretch in them, that is the fabric stretches in all directions enabling the garment to move with your body movements and provide comfort while playing performance sports or doing physical activity
All Navyfit activewear garments are made from Microfiber Polyester fabric that has a very high moisture wicking facility, which absorbs sweat accumulated on the body very quickly and spreads it on the surface of the garment to dry keeping the wearer's cool with their body temperature low even during high endurance work out or physical activity
The material used in making Navyfit garments is made from Yarns of a fine count, which keeps it soft to touch, hence no chaffing happening on inside thighs, elbows, knees and back
The elasticity is built inside the fabric hence no extra elastic is required therefore the wearer will never face the issue of angry red waistband lines on their waist
The fabric is wrinkle free and noniron, completely wash and wear types, low maintenance required, the colors and prints remain fresh and vibrant even after several washes and extensive use
The special finish in the garment makes It odor resistant, which means low bacterial activity on the garment hence a fresher healthier feel over extended period of usage
All fabrics, trims and threads used in making of these garments are OEKO-TEX certified hence ensuring the human-ecological safety across the entire value chain
DESIGN
The womenswear leggings are made from heavy GSM fabric to ensure there is no occurrence of see through in the garment even with extreme stretching conditions during intense workouts
The womenswear leggings have gusset built in their crotch to avoid the came toe problem in skin fit garments
Use of open seams is minimized in womenswear leggings so as to keep a smooth look all over the garment and less irritability at the point of contact.
All bottom wear garments are designed with pockets with zipper closures to keep items like Mobile Phones, Earphones, Earphone cases, Change, Cash and small jewellery items like rings etc secure
All apparels have reflective surfaces on them to enable usage in the night time in open areas or roads.
The T Shirt fits have been developed keeping in mind the requirement of athletes and sportsman involved in intense physical activity, which ensures maximum movement and wearing comfort even after long hours of usage
Due to the snug design of the leggings and high stretchability built in the fabric, they provide compression effect helping in body sculpting and maintaining the correct shape.
ABOUT OUR TEAM
Vipin Kapoor is the Founder & Managing Director of Navyfit, a seasoned Business professional manging the production & scaling up of the brand to manufacture technologically advanced sportswear at right price range & provide fitness surge for its customers.
Vipin is an MBA with over 17 Years of experience into Business, Sales, Distribution and Brand Marketing, having worked in companies like Nerolac Paints, Apollo Tyres & Titan Company. An avid sports player he follows a strict fitness regime of Daily exercise, Running & Yoga.