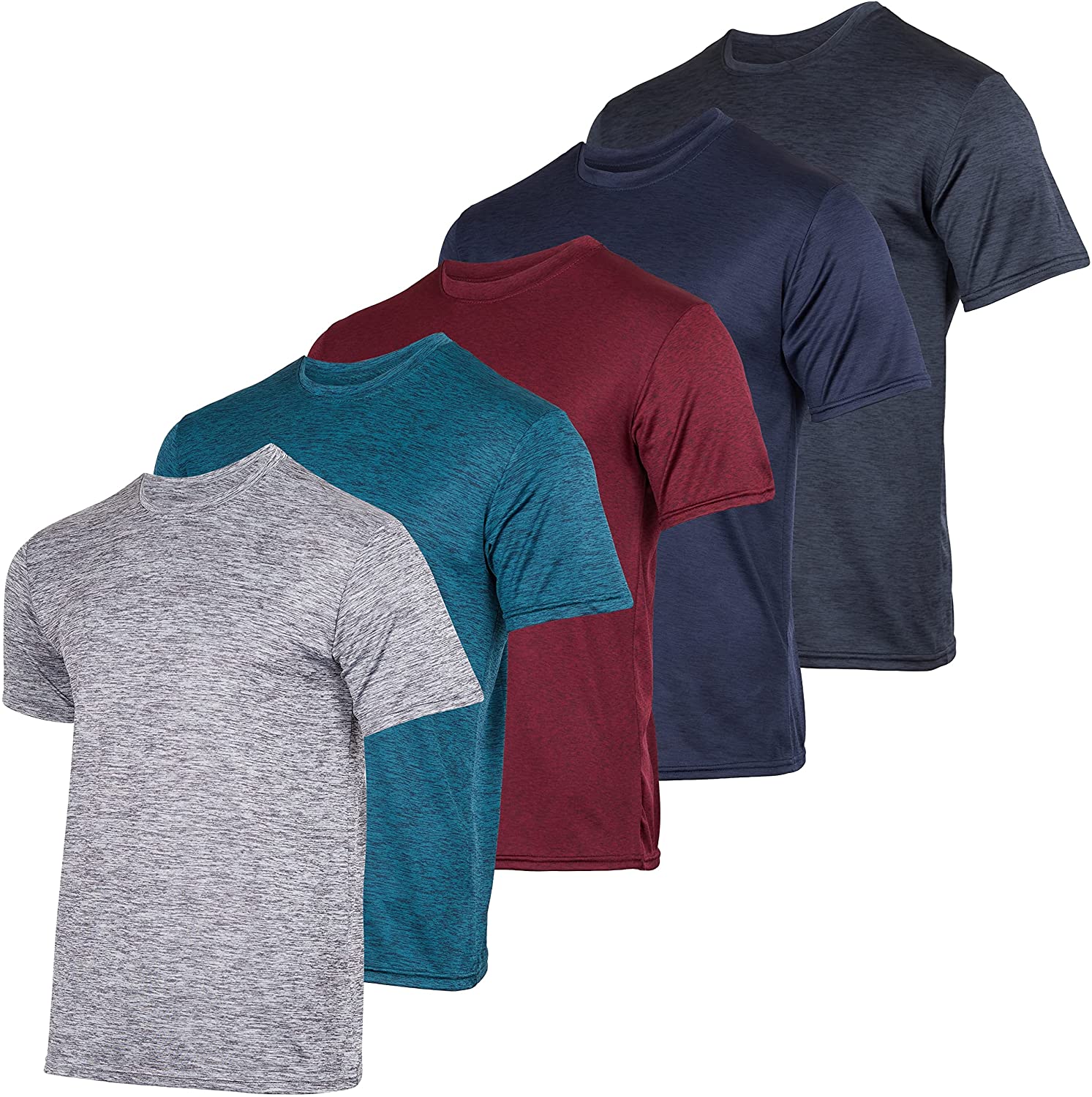 DRY-KNIT ® FABRIC
Our latest fabric work with the master blend of 65% Nylon / 35% Spandex. Dry-Knit Fabric is super-stretchable and softer fabric for ultimate fit and performance.
Engineered from the state-of-the-art technology, the fabric is supreme and provides the ultimate odor control.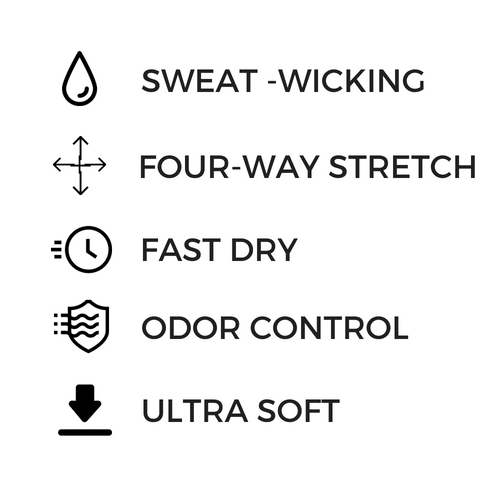 DRY-TECH LAYER (™)
Our compression layer wraps the body part for dominant control and shock absorption. The ultimate nylon and elastane mix creates precise aerodynamics.
Dry-Tech Layer features in the 2-in-1 Dry Tech Shorts, engineered for runners, sprinters. Also, the best gear to squat in!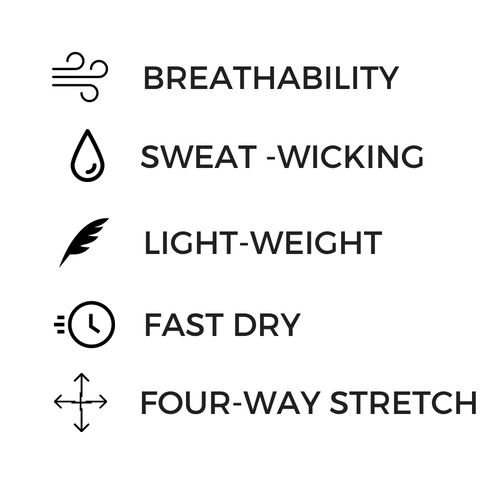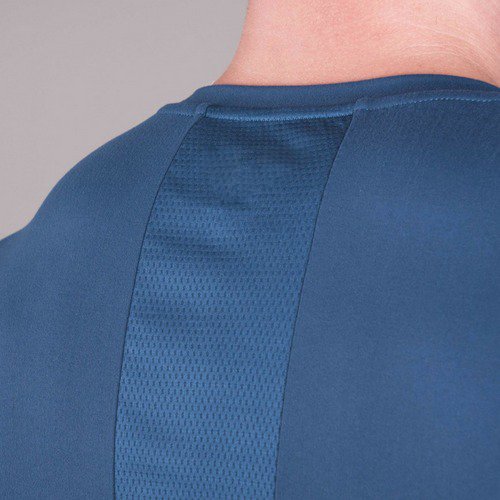 MUSCLE-PRO TECH (™)
Muscle Pro Tech composes of nylon and spandex for supreme durability and four-way stretch. The fabric allows great ventilation at the same time being sturdy with a gentle feel.
Our Muscle Series is designed with Muscle-Pro for hardcore workouts and bodybuilders.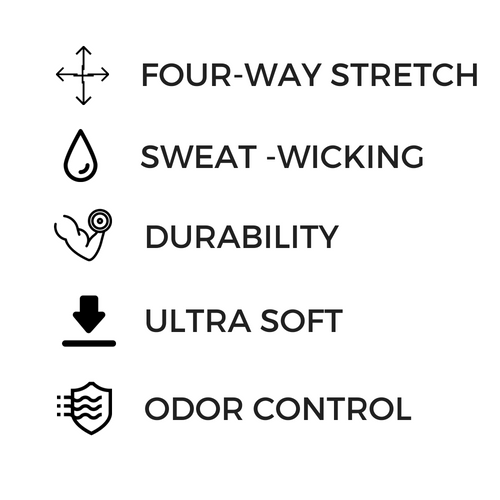 AEROPOCKET (™)
Aeropocket(™) fabric keeps your valuables protected in the heat-sealed air pockets. It retains heat and makes your pockets lightweight with extended support. The pocket fabric is optimally engineered for fast-absorption to maintain optimal moisture levels.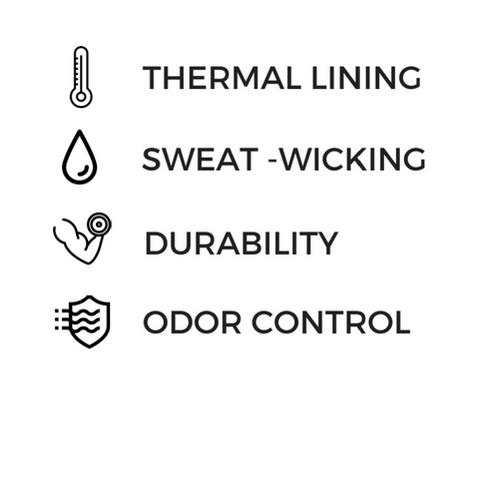 AEROPAD (™)
Aeropad(™) are support pads designed for ultimate breathability which allows airflow and prevent moisture in the area around the chest.
Removable and washable pads combined with the Nylex (™) fabric provides the ultimate airflow keeping the area cool and dry.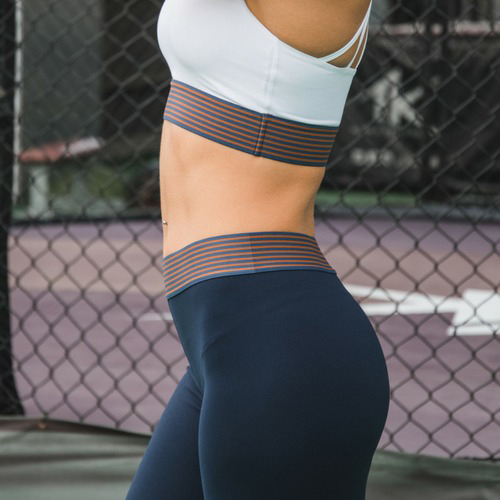 NYLEX (™)
Nylex (™) is the ultimate workout fabric for women with a mix of nylon and spandex. Designed for all-way stretch, breathability, and sweat-wicking capability.
The fabric is best for aesthetics and fit in women gym wear.